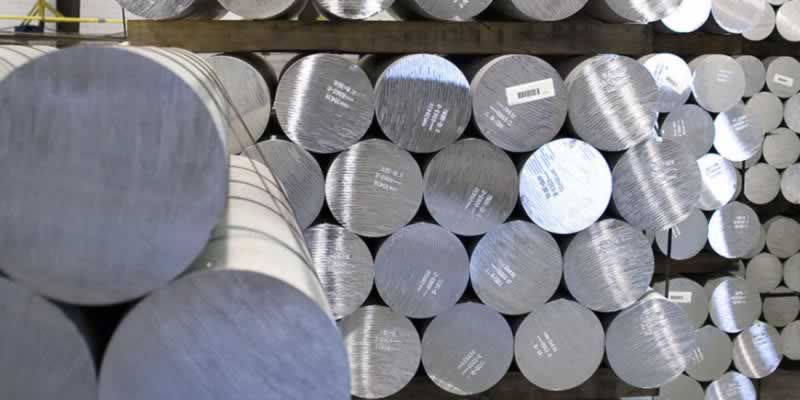 Leed Himmel specializes in extruding 6000 Series alloys. We maintain a significant inventory of high-quality billet for conversion into the shape you need.
There are many advantages to using the 6000 Series, which has silicon and magnesium as the alloying elements. Alloys in the 6000 Series:
Are heat-treatable
Can be easily formed
Are corrosion-resistant
Have high strength
Are easy to machine and weld
Can be precipitation-hardened
Owing to all of these pluses, the 6000 Series is by far the most widely used alloy in aluminum extrusion.